With the advancement of technologies and the internet, there is nothing that can stop the online relating job development. Tons of online or long-distance work are surfacing in these modern days. From different fields of expertise, digital marketing jobs are one of those areas that have varying possibilities.
Some Digital Marketing Jobs You Can Try
Here is the information about this particular job that expected to be in demand soon.
1. SEM And SEO Specialist
Don't underestimate the power of SEO and SEM. All of the digital marketing campaigns will always need an SEO or SEM specialist. If you go the skill and knowledge in managerial, try this opportunity. Why this job is very much needed? One reason is due to the hard-earned specialized ability. To understand the SEO or the SEM, you have to keep in touch and understand the search engine algorithms.
The algorithm always fluctuating and changing. Staying up to date with the high ROI will be crucial to develop a business. To make it easier to understand, every company or business will want to rank high in the search engine. How to get this achievement? The answer will lie in the use of SEO and SEM. This job is getting more and more recognized nowadays with the growth in internet use in many industries.
2. Email Marketing
Another job that will surely flourish in this modern-day is email marketing. Even after a long time, email continues to be one of the strongest modes of content. The versatility and the high use of this media proven how important email marketing specialist is. If you are interested, you will be demanded to take care of all about PR activities. It can be in charge of launching the brand or taking charge of campaigns.
To get hired, you should extremely well verse in the marketing area. At the same time, it will be a plus if you got the ability in editing and copywriting. It can be said that the basic skill you will need is writing persuasively. With that said, an email marketing specialist would likely be working hand in hand with the digital content managers, the digital marketing crew on the targeted campaigns.
3. AI Specialist And Analysts
Have you ever heard about AI or Artificial intelligence? This particular term is well known in this modern day. Related to the hottest and the upcoming technologies, most likely this kind of invention will be in high demand. How could it be related to digital marketing jobs? You should look around and find how the use of the internet keeps on rising. With that in mind, people who can create a system to analyze online information will be highly in demand.
Especially, if they can analyze and apply that information into strategic marketing. It will be a great opportunity for you who has a computing science background and technical degrees. It is also recommended to get a solid understanding of the knowledge of machine learning and data optimization. At the same time, it is also worth having in-depth knowledge of programming. If you got all of those, try this opportunity and start your career.
4. Digital Marketing Manager Or Directors
To become great managers or directors takes years of experience in the field. But if you already have plenty of managerial experience, then it is not impossible to secure it quite fast. The basic of being a digital marketing manager is having a solid knowledge of marketing and business. You need to be great at strategic planning and execution. It is also best to be an expert in financial forecasting, plus able to be firm in holding decisions and taking risks.
5. User Experience (UX) Designer
If you have well-versed knowledge in creating UX, then take this opportunity. This job will need you to focus on understanding the website from the marketing experience. With that said, you are demanded to know the audience, the product, and the services offered to the clients. Most likely, the designer will take a charge from the beginning to the end of the development of the company's digital marketing and website applications.
To secure this opportunity, you need to have a deep technical background in the web development field, design, or anything related to it. The main work of digital marketing jobs UX designer is not only making applications but also understanding what you offer in it. Thus, you should consider some aspects that will raise or enhance the company's marketing perspective.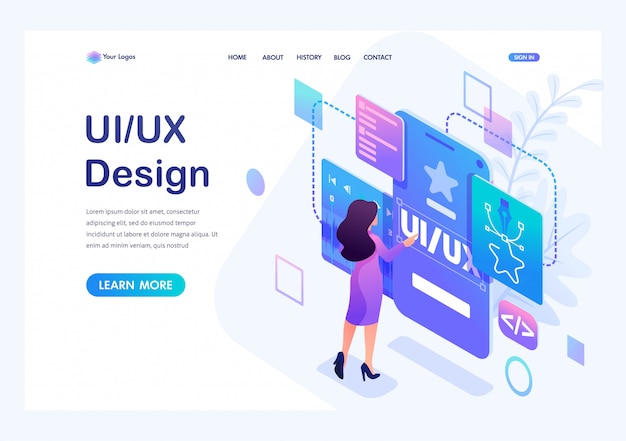 6. Virtual Reality Developers or Editors
A new job opportunity is most likely surfacing in this modern day. Including the VR developer or editor. It is a high-tech job, but it is predicted as one of the high demand jobs in the near future. If you got some background knowledge in this particular field, you should try it. People that well versed in combining creativity and technology, such as special effects or graphic design, might able to secure the position. Start as an assistant, tester, and be an editor.
‍
7. Content Manager or Strategist
Every digital marketing team or agency will always need these people. They will grasp anything and take care of a lot of things. From SEO, to how to write website and social content, organize, and manage it. If you are interested as a content strategist or manager in digital marketing jobs, you will have to understand how the marketing plan works, use social media, managing writers, create content, strategizing, and analyzing some whole related activities.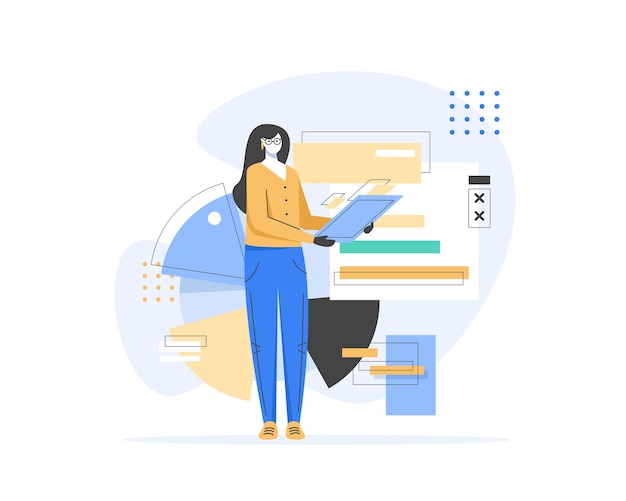 In these modern days and the world, everyone will need people with digital marketing expertise or ability. This particular job is predicted to be rising in demand right in the near future. With a high number of specialization and skill possibilities, most likely you can secure this job quite easily. Even if you are not a technical person, you can still try some of those jobs mentioned to start your career and earn a comfortable income.